Books
Gunny Mac Private Detective: Trouble in Chinatown
Coming Soon: 10/23/2022!
If you liked the movie "Casablanca" or the "Best Years of Our Lives," you will fall in love with this book!

It is 1942, the First Marine Division is fighting for its survival on Guadalcanal. President Roosevelt orders all the money in Hawaii...
Praise for Gunny Mac Private Detective: Trouble in Chinatown
"A unique heist set in Hawaii during World War ll"
— Thriller magazine Interview
"...a twisty turny, shocking journey that is guaranteed to keep you hooked until the very end!"
— Aimee Ann, Red Headed Book Lover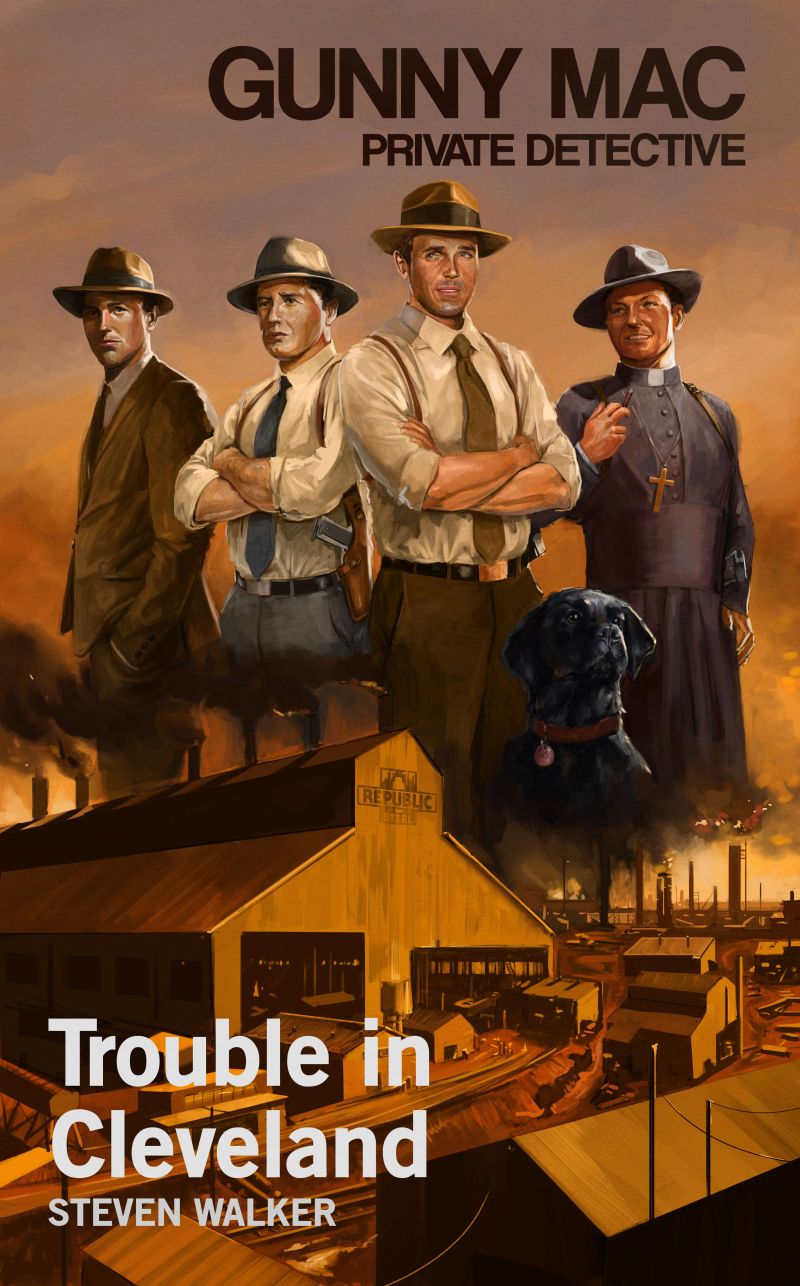 Gunny Mac Private Detective: Trouble in Cleveland
Published: 7/15/2022
It's 1943, and Gunny Mac and the boys go to Cleveland when saboteurs destroy Alan Burke's father's ship-building factory on the Cuyahoga River needed to build Liberty ships. Father John is murdered in the confessional at the Shrine of St. S...