Blog
Tag(s): Novel Writing
#4 Wisdom
11/13/2022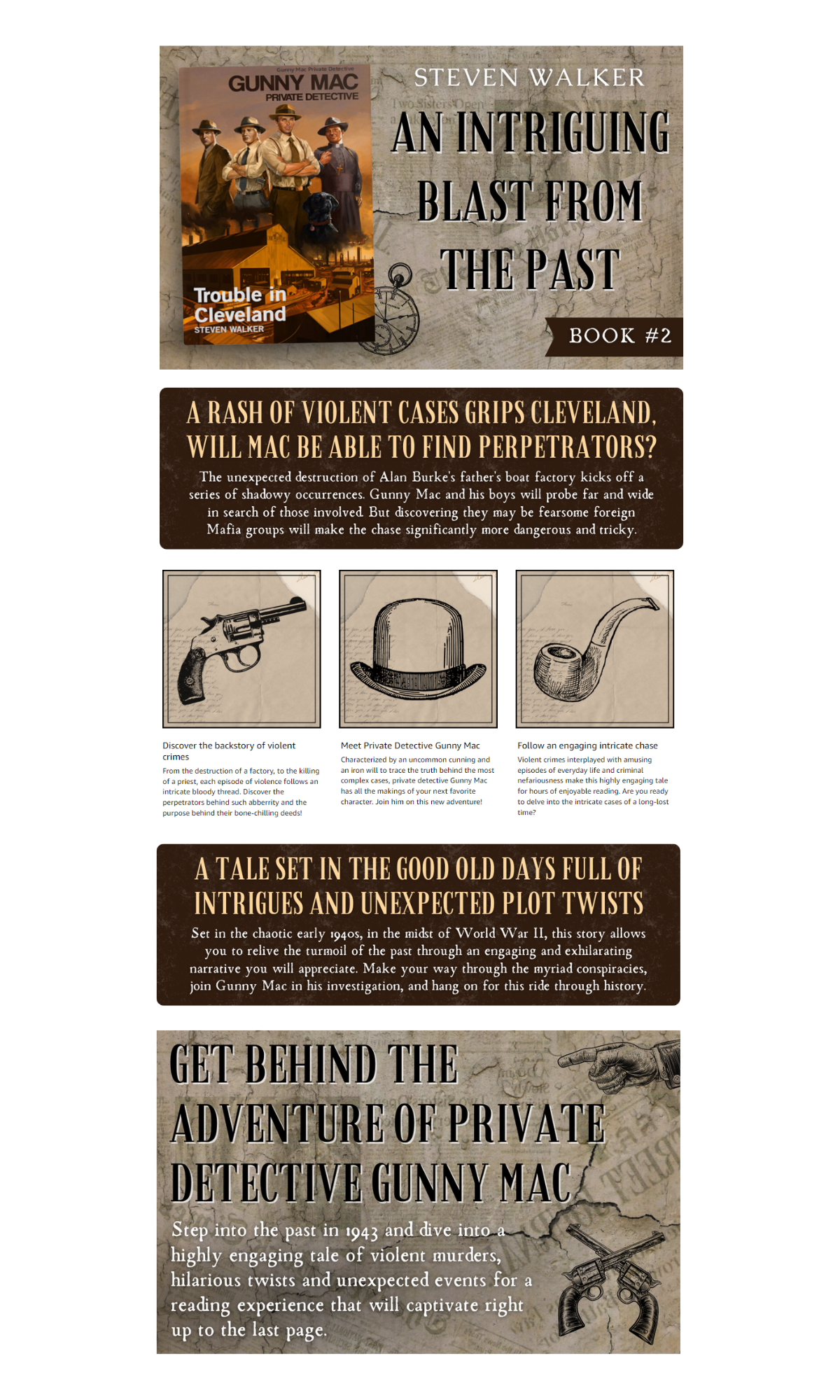 A new writer... if you want to make money; is undertaking a serious venture into the unknown.
I mean where is the book that is published covering every aspect of creating a business writing novels?
If you found one it would be at least few thousand pages long, weigh many pounds and cost hundreds of dollars...and the person trying to comprehend it would fall fast asleep or throw the book away and never write a single word. Such is the amount of knowledge a person n...