Blog
Tag(s): Novel Writing
Why is it so Hard to Build a Team?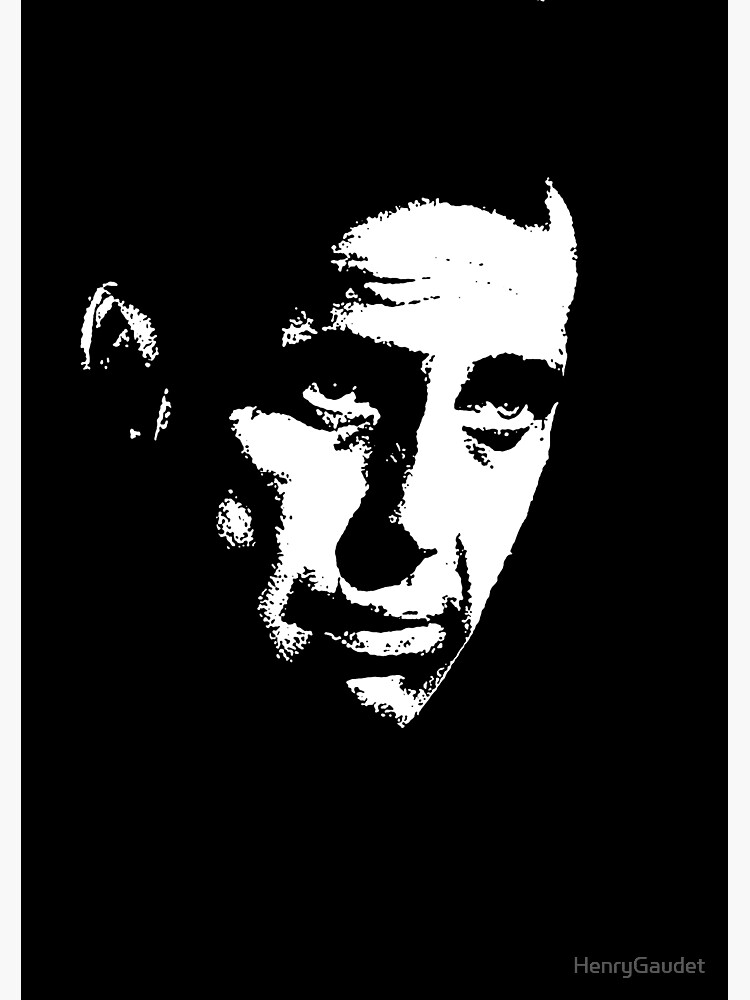 Why is it so difficult to form a team?

In all the years I served in the military as an infantry officer, none of my company commanders, battalion commanders, regimental commanders, or division commanders ever interviewed me to ask how they could help me be a better officer, what my career aspirations were, or how my abilities could be used to better their command.

In all the years I served as a teacher, not one principal interviewed me to ask me how they might make me a bette...