What Are the Costs to Self-Publish?
7/22/2021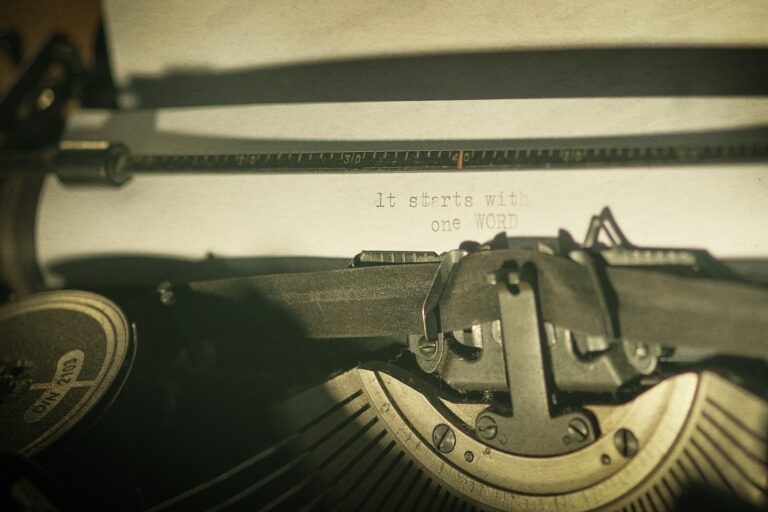 You are committed to writing a novel! That is outstanding.
Now you must be committed to spending money.
I'm not trying to sell you or up-sell you… just trying to help writers. I get nothing from anybody who is somebody.
I have published posts on at least thirty Facebook writing groups and have read thousands of posts by aspiring writers.
Through it all, I'm left with some qualms about my fellow writers, mostly the new writers who were like me. That is not good. In my haste to become a writer, I fell hook, line, and sinker for all the information telling me you could do everything on the cheap. I was like the wino who smiles when he sees a three-dollar bottle of wine.
Though someone could get as drunk on a three-dollar bottle of wine as a fifty-dollar bottle of wine; the same effects and economics do not work with writing.
I'm sure there are very talented writers out there who can be experts at everything and write several novels at the same time while drinking $$$$ wine, but I was not that person.
I struggled to learn the rules of my genre and the rules of novel writing.
I read, went to writers' conferences, and wrote 1.3 million words to get my 89,000-word novel complete along with 55 edits. But enough about writing. Let's talk about costs associated with self-publishing.
Ever notice most of the established rich authors have generic-looking covers? But their name is in large font and emblazoned on the front cover. That is because any book Dean Koontz writes I will buy! The cover means nothing to me, the name says it all.
You and I on the other hand need a great book cover to entice someone to pick it up and read a few lines. So my advice is to pay for a great book cover.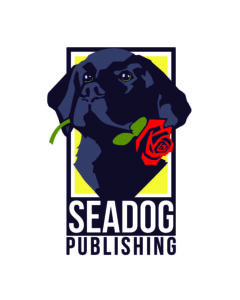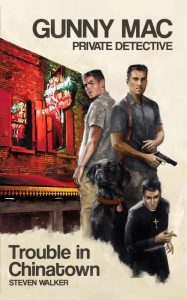 This is an image of my logo which my book cover artist painted for me. It captures the essence of my black lab Rosebud. She is in dog heaven and I miss her every single day of my life. Noah got the colors right along with that beautiful glint in Rosebud's eyes that I loved so much! My advice is don't scrimp on money when it comes to your logo or book cover. In a few months, my new novel; Gunny Mac Private Detective Trouble in Cleveland comes out. Of course designed by Noah. http://artstation.com
If you are looking for a developmental editor, I used a great one and got back 50 pages of pure gold. This by far was the best learning experience I have ever received. A BFA in Creative Writing for 1% of an undergraduate degree. Cost; $1,800.00 dollars. Bill who owns Greenleaf Literary Services did one heck of a job for me. http://grenleafliteraryservives.com
I used Jera Publishing for my formatting. Along with chapter images. Kimberly was a wonderful person to deal with and a real pro. She is patient and cares about her authors. I received my manuscript in every form imaginable for book and ebook formatting. She was wonderful. Cost: $150.00. http://self-pub.net
Editor. Spend the money and get it done right. You won't regret it. Make sure you get a sample ten-page edit to see if you are compatible with the editor. I had one "woke" editor who kept telling me how to write and what to write and that my writing made her feel uncomfortable. I guess that was not allowed. She was a professor at a University. I fired her. Make sure they have experience in your genre. Get testimonials. You need an excellent editor…don't rely on your bright capable Notre Dame graduate. They know nothing about editing a novel.
Do you need an author website…? In my humble opinion yes you need an author website. Pay for a simple website to sell your book and to sell you. You can spend a lot of money on website design, but you can get it done for about $400-$450.00. Especially if you want to sell your books on your website so people can download your ebooks and audiobooks.
The book trailer... not needed but I can direct you to someone on linked in that will do a great job for $100.00. Mine cost$40.00.
ISBN's: You must do your own research on this issue… You can get free ISBNs but your publisher will be that company you got the free ISBN's from. I bought ten ISBNS from Bowkers for $450.00. You will need an ISBN number for each book, ebook, and audiobook.
Writers conferences... go to one or two and learn. I went to the Larry Brooks conference in Columbus, Ohio. If I had known about Concept and Premise (which he taught me) I would have cut three years off my writing time. His website: http://Storyfix.com. The best fifty bucks I ever spent. (for the conference).
Writer's podcasts: My opinion… a waste of time. All they try to do is upsell you and talk about everything except writing.
Writers on the Internet. They give you just enough information to try to upsell you on the real information. Waste of time. If you need additional help for free…no selling…just free information… contact me on my author website. I will be writing on marketing in the future. My email address: gunnymac26@gmail.com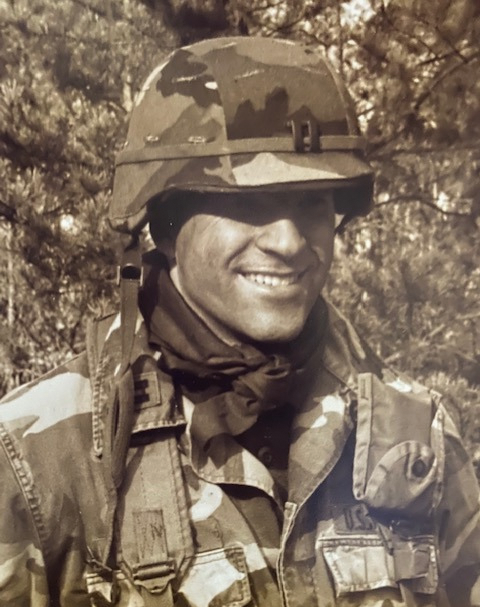 Steven Walker
Hard-boiled Private Detective author
Gunny Mac Private Detective Trouble in Chinatown
Gunny Mac private Detective trouble in Cleveland is due out soon!
The author is a retired Infantry officer, retired teacher, and author. It is a desire of his to assist new writers in any way possible.
His genre is Hard-boiled Private Detective fiction, You can reach him at…gunnymac26@gmail.com