Lesson 2: It Starts Here: Concept and Premise
8/27/2021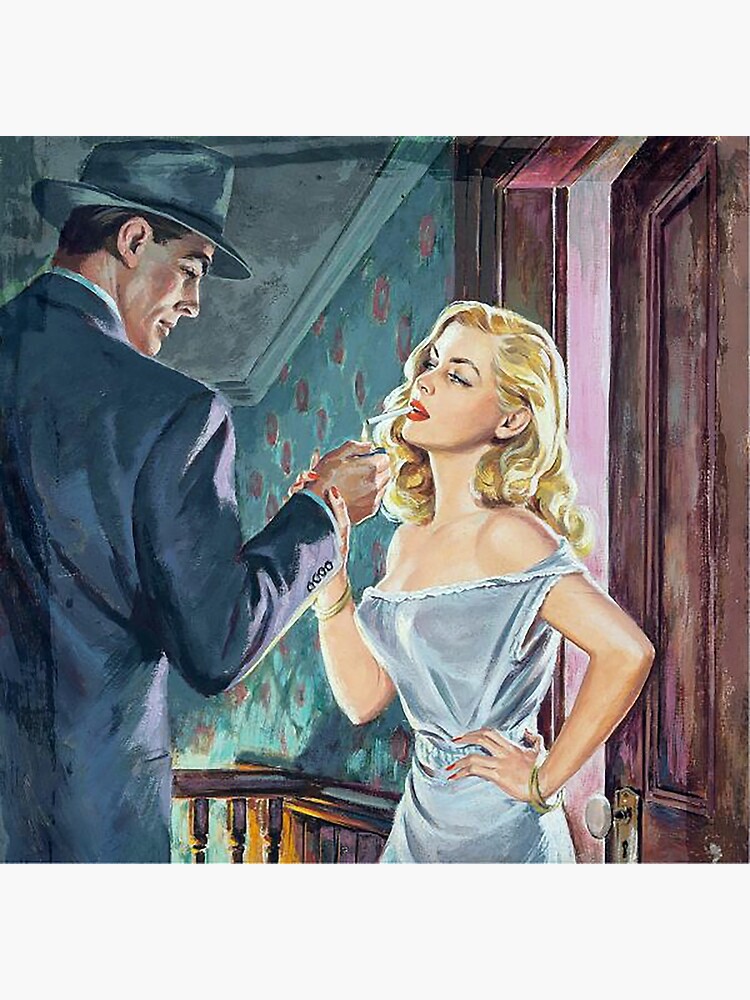 As an Architect and Builder of a story, the very first step is figuring out your CONCEPT and PREMISE.
Your novel begins right here.
Concept and Premise
You must understand these two concepts.
If you do your novel will be much easier to write.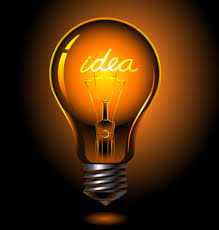 CONCEPT
IS BUILT AROUND A UNIQUE
WHAT-IF-QUESTION
THAT CAN BE PITCHED IN
ONE TO THREE
SENTENCES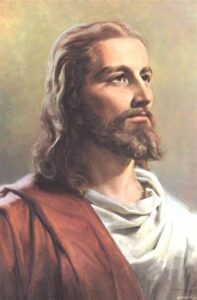 CONCEPT:
WHAT IF A MAN CAME DOWN FROM THE HEAVENS

PREMISE
AND PROMISED ETERNAL LIFE?
A protagonist whose life is interrupted or disrupted
Relates to a specific problem, need, or opportunity
Launching a quest, mission…with the desired outcome
Reasons or important stakes that compel the character to respond, then resolve the issues
In the face of opposition (which is the antagonist/entity) will oppose goals and their own motivation.
This calls for higher and higher or (stronger) responses and course of action, which evolve an attack on the problem.
Leading towards a courageous resolution resulting from the hero's decisions and actions
Setting up a specific outcome
Thank you Larry Brooks for your Concept and Premise